Overview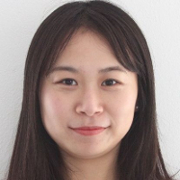 Mingqing Yuan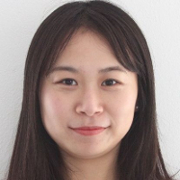 Faculty of Languages & Literatures
English Studies and Anglophone Literatures
---
Mingqing Yuan, junior fellow at Bayreuth International Graduate School of African Studies with the topic focusing on African and diasporic African Conceptualizations of China under the supervision of Prof. Dr. Susan Arndt. She is also a member of Future Migration: Network for Cultural Diversity. Her research interest includes postcolonialism, cultural studies, globalization and China in Africa.
Forthcoming publication:
Yuan, Mingqing. "Power Relations and the Body in Transcultural Communication: Reading White Teeth by Zadie Smith". Interculturality and Literature, edited by Michael Steppat. Shanghai: Shanghai Foreign Language Education Press, forthcoming. (in English)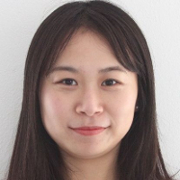 Faculty of Languages & Literatures
English Studies and Anglophone Literatures
---
Her project is focusing on China and Kenya Encounters in literary scape with a range of texts from novels in the decolonizing time to political cartoons and TV shows in the present both produced by Kenyans and Chinese in Kenya.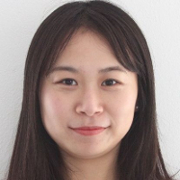 Faculty of Languages & Literatures
English Studies and Anglophone Literatures
---
Mingqing Yuan
PhD candidate
E-mail: yuan.mingqing1227@gmail.com